Kasia Libiee is life coach, international
motivational speaker and author.
Through motivational speeches and workshops at companies, institutions, schools and universities, Kasia Libiee teaches professionals and employees about how they can increase the quality of their life, so they will feel powerful, energetic and positive in their personal and work lives. They learn how to get new insights, create concrete plans and how to proceed to targeted action. She also coaches individual clients, that can learn to recognize pitfalls, breakthrough over blockages, set goals and implement their plans successfully. 
As a coach and motivational speaker, Kasia has been motivating employees to find the source of their own strength. She defies them to see that their world only changes when they change themselves and their pattern of thinking. The crucial questions are: where am I now in my life, what do I want, how do I get there, what do I need to get there, how do I take my targeted steps? Kasia helps her clients make the most beautiful journey in their lives and lead the life that leads them to satisfaction.
Kasia Libiee is an international motivational speaker, qualified life coach and writer. In 20 years of professional activities, she has gained a lot of experience in guiding and motivating clients in the business world. Passion, vision and steps leading to changes are the common thread in Kasia's work.
The mission of Kasia is to inspire and guide others towards a transformation of thinking and doing. Following a dream and ultimately achieving the desired result are the core of satisfaction, happiness and satisfaction in work and personal lives.
Kasia emigrated from Poland to the Netherlands in 1991. She is constantly becoming a living a proof that everything  is possible.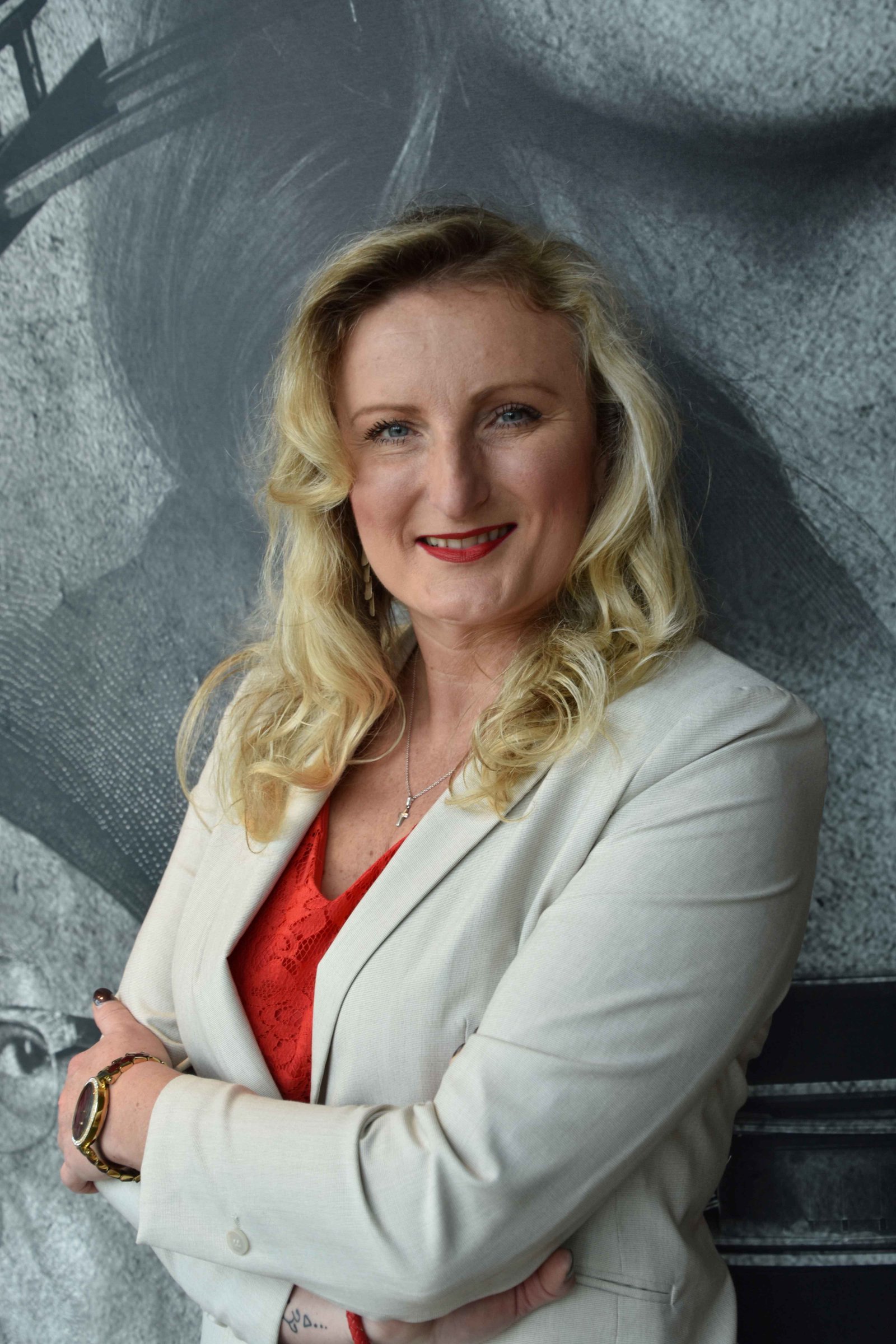 In her work, Kasia Libiee connects several worlds such as West Europe, East Europe and America. In two decades, she has worked with clients who have experienced most diverse problems. She works with international clients with different backgrounds and religion (beliefs). She combines her broad knowledge of business, life and work experience with modern approaching and handling problems. Kasia is a directive and confrontational coach who is able to influence the way of thinking and doing by her clients. Her clients are helped to start the changes. Kasia ensures that your employees remain vital and motivated. They report sick less often and take an active role in achieving the common goal as a company.
Kasia works on mat. She gives group sessions and she coaches individually. The coaching can take place at the location of the employer or via skype or facetime. The motivation speeches are given at the location chosen by the employer.  
A few examples of motivational speeches are:
Take control of your own life;
Create a balance between work and private life;
Dare to take steps;
How to turn your dream into reality.
"My employees, whom I have brought into contact with you, have experienced your guidance and conversations as very professional and valuable, feeling safe with you and giving us valuable and useful advice." All were "surprised" how quickly you the core of the business came and the depth in the conversations, you are strong in giving good and quick feedback with accompanying advice and your accessibility is excellent."
To love others, you must first love yourself. Not long ago I understood this and like the mantra told myself that I accept myself as I am. I love myself as I am. It took a long time. When we had the first session, I didn't know that I exist. And today I know it 100%: to love others, you have to love yourself first. Thank you for the amazing coaching and the huge change of my life.
"I've always wondered how a coach can solve problems for you, and how that goes. The first session was a tough one, that's where the bottom stone was pulled out so Kasia knew where the problem was and so did I. "How can a coach solve my problems?" I can now say the coach does not solve the problem, but a good coach ensures that you find a solution yourself! Kasia is someone very open, spontaneous and easily accessible. This is very important for a coach as you have to open yourself completely to get to the core, and it is also very reliable and accurate."
"As a manager, I asked Kasia to support a number of employees with their respective issues, and she achieved good results in these projects, varying from uncovering and breaking through behavioral patterns, to fostering people's fires. Kasia has the ability to create a safe, familiar environment in which to make open and conscious choices about which subject is being discussed, and with her sharp eye, humor and disarming smile she has a nice set of qualities that I want everyone to I can heartily recommend Kasia."
"My home care workers, who mainly do housework at home, have attended the workshop, being sick or unable to work, and your enthusiastic explanations and useful tips for healthy nutrition for the body and mind were an eye-opener for many."
COMPANIES THAT KASIA WORKS WITH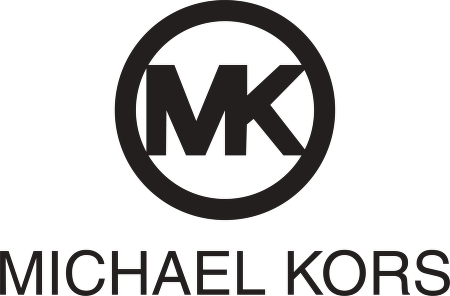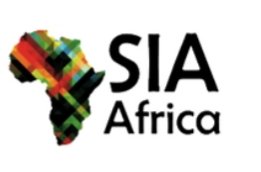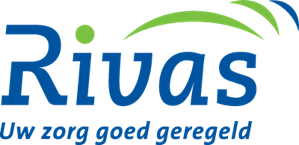 "Get the best out of yourself and make sure you do not even feel that you are working. Follow your dream and your passions and know that your life is not only passing by. Design the life that makes you happy and go for it."
Life coach, international
motivational speaker and author.
 "We can't solve problems by using the same kind of thinking we used when we created them."